Homemade Porsche Aircooled Head Flowbench
BUILDER:
GertVR
on forums.pelicanparts.com
DESCRIPTION:
Homemade flowbench intended to facilitate the process of testing cylinder airflow rates during porting operations. Utilizes a wooden cabinet, commercially-available pitot tubes, and digital manometer.
Related Homemade Tools: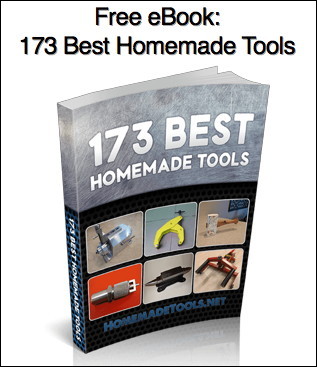 Signup for our newsletter and get the 173 Best Homemade Tools eBook free!
BuildThreads Network:

HomeMadeTools.net