Homemade Pre-Chamber Collar Tool
DESCRIPTION:
Homemade tool intended to facilitate the process of removing the pre-chamber collars on a Mercedes Type 617 diesel engine. Fashioned by reshaping a 7/8" socket to form tangs corresponding to the grooves of the collars.
Related Homemade Tools: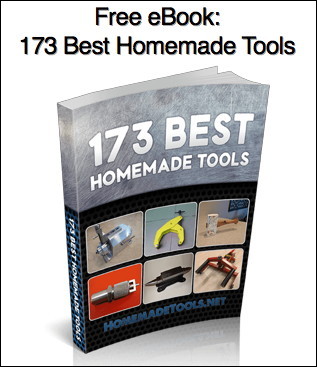 Signup for our newsletter and get the 173 Best Homemade Tools eBook free!
BuildThreads Network:

HomeMadeTools.net