Homemade Precision Crosscut Jig
BUILDER:
RMAC
on thesorteddetails.blogspot.com
DESCRIPTION:
Homemade precision crosscut jig intended to be utilized in conjunction with a table saw. Similar to a box joint jig, it was constructed by adding a sliding carriage to the rear fence of a standard crosscut sled.
Related Homemade Tools: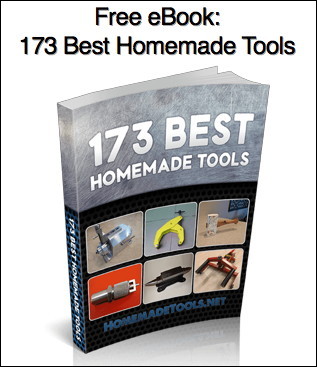 Signup for our newsletter and get the 173 Best Homemade Tools eBook free!
BuildThreads Network:

HomeMadeTools.net