Homemade Push Feed System
DESCRIPTION:
Homemade push feed system for an Edwards Ironworker 55 punch. Intended to automate the process of producing custom track via the addition of a touchscreen control, a forward and reverse movement control, and a roller table.
Related Homemade Tools: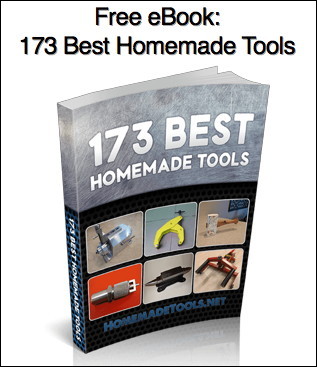 Signup for our newsletter and get the 173 Best Homemade Tools eBook free!
BuildThreads Network:

HomeMadeTools.net