Homemade Resizing Die Case Removal Method
DESCRIPTION:
Homemade resizing die case removal method intended to facilitate the process of extracting stuck ammunition cases from reloading dies. Requires a #3 drill bit, a 1/4-28 tap, a bolt with 1/4-fine threads, a 2-3" pipe, and washers.
Related Homemade Tools: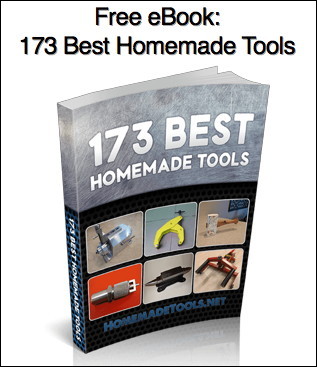 Signup for our newsletter and get the 173 Best Homemade Tools eBook free!
BuildThreads Network:

HomeMadeTools.net