DESCRIPTION:
Homemade rotary tool powered by a brushless motor via a 20amp speed controller and utilizing a pin vise for tool retention. Assembly was mounted in a length of PVC pipe and secured with screws.
Related Homemade Tools: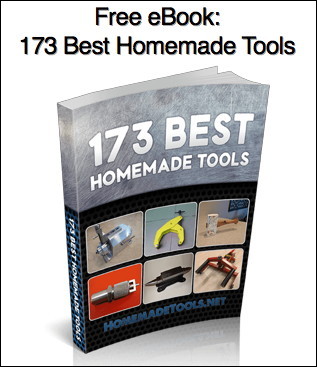 Signup for our newsletter and get the 173 Best Homemade Tools eBook free!
BuildThreads Network:

HomeMadeTools.net