DESCRIPTION:
Homemade router trammel based on Bill Hylton's design. Mounts in place of the factory baseplate. Used for cutting circles or boring holes on stock. The attachment consists of a base and an extendable arm. Base has an aluminum shoe. Cutting radius is set by adjusting the trammel arm.
Related Homemade Tools: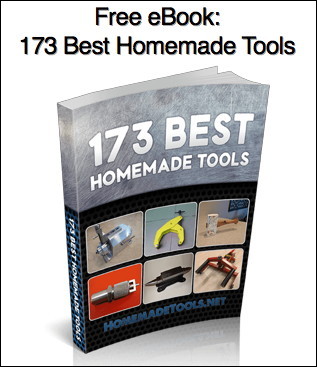 Signup for our newsletter and get the 173 Best Homemade Tools eBook free!
BuildThreads Network:

HomeMadeTools.net