Homemade SAI Check Valve Wrench
BUILDER:
Ron
on forums.rennlist.com
DESCRIPTION:
Homemade SAI check valve wrench intended to facilitate work on a Porsche engine. Adapted from a 26mm crow's foot with one edge filed an extra millimeter to yield a 27mm wrench. The wrench has also been thinned by 3mm to better fit into tight spaces.
Related Homemade Tools: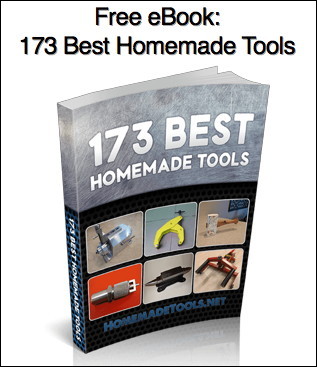 Signup for our newsletter and get the 173 Best Homemade Tools eBook free!
BuildThreads Network:

HomeMadeTools.net