Homemade Screw-Advance Box Joint Jig
DESCRIPTION:
Homemade screw-advance box joint jig constructed in accordance with the Matthias Wandel plans. This unit has been customized to include Imperial measurements for the screw assembly, a vertical orientation for the primary mechanism, and a scale on the fence to indicate the degree of advance.
Related Homemade Tools: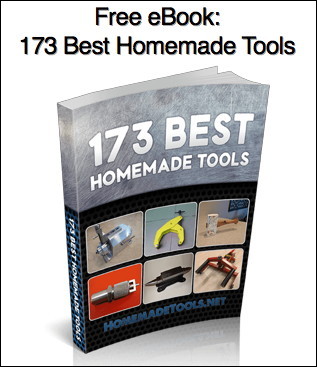 Signup for our newsletter and get the 173 Best Homemade Tools eBook free!
BuildThreads Network:

HomeMadeTools.net