DESCRIPTION:
Homemade seal puller for motorcycle engines. Consists of a 2" x 2" metal plate with tapped holes radiating from the center towards the corners. Fine thread drywall screws are threaded through the holes and into the seal face. The center bolt is then turned, displacing the seal from its seat.
Related Homemade Tools: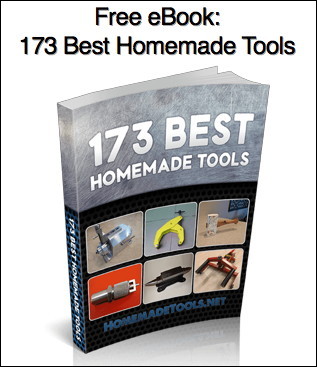 Signup for our newsletter and get the 173 Best Homemade Tools eBook free!
BuildThreads Network:

HomeMadeTools.net