Homemade Sharpening Station
DESCRIPTION:
Homemade sharpening station fashioned from a plank of wood and utilizing wooden strips as guides and supports for the sharpening stones. Two screws through the plank serve to position the sharpening board at an angle to facilitate water drainage.
Related Homemade Tools: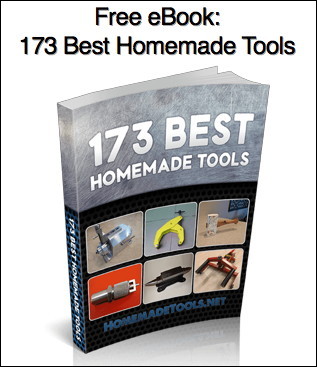 Signup for our newsletter and get the 173 Best Homemade Tools eBook free!
BuildThreads Network:

HomeMadeTools.net