Homemade Small Part Sanding Jig
DESCRIPTION:
Homemade wooden jig designed to hold a sheet of sandpaper stationary. Useful for sanding parts too small to be easily secured themselves. Fabricated from plywood, 2x4s, wood screws, machine screws, and wing nuts.
Related Homemade Tools: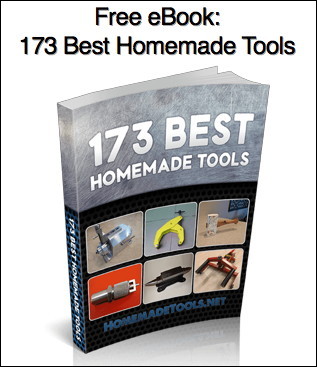 Signup for our newsletter and get the 173 Best Homemade Tools eBook free!
BuildThreads Network:

HomeMadeTools.net