Homemade Smart Soldering Tool
DESCRIPTION:
Homemade soldering iron modification designed to permit the working tip to remain warm, but not overheat during long sessions with occasional interruptions. The on/off switch effectively creates a 'standby' mode for the iron.
Related Homemade Tools: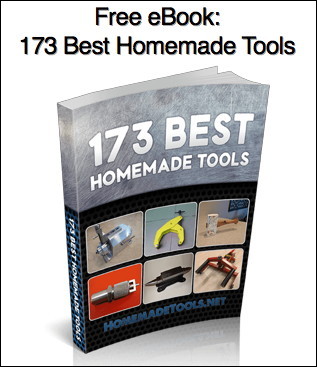 Signup for our newsletter and get the 173 Best Homemade Tools eBook free!
BuildThreads Network:

HomeMadeTools.net