Homemade Solar USB Charger
DESCRIPTION:
Homemade solar USB charger constructed from a 6V solar cell, a DC-to-DC boosting circuit, AAA batteries, a battery holder, a 1N914 diode, and a toggle switch. Capable of being utilized to power small devices via USB.
Related Homemade Tools: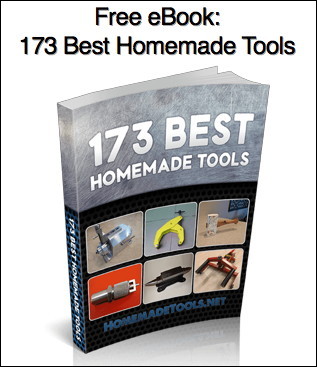 Signup for our newsletter and get the 173 Best Homemade Tools eBook free!
BuildThreads Network:

HomeMadeTools.net