Homemade Spark Plug Speed Socket
DESCRIPTION:
Homemade spark plug speed socket fashioned from a 1/4" ID rubber hose, a zip tie, and a 1/4" diameter bolt. Intended to be fit over a loosened, recessed plug and, by friction, remove it.
Related Homemade Tools: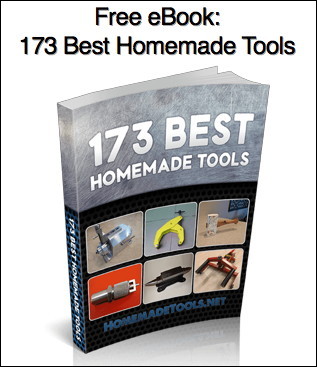 Signup for our newsletter and get the 173 Best Homemade Tools eBook free!
BuildThreads Network:

HomeMadeTools.net