DESCRIPTION:
Homemade spline wrench fabricated from surplus 3/16" flat steel bar stock and a length of 3/16" keystock. A half circle was cut to accommodate the nut, then the keystock was welded in, cut, and filed to fit the nut.
Related Homemade Tools: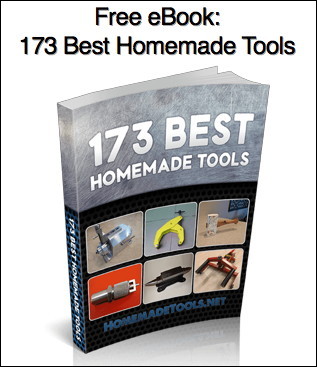 Signup for our newsletter and get the 173 Best Homemade Tools eBook free!
BuildThreads Network:

HomeMadeTools.net