Homemade Striking Plate for Arc Welder
DESCRIPTION:
Homemade striking plate for an arc welder's earth clamp consisting of a small piece of steel. New rods are struck on the plate and warmed before transferring to the workpiece, thereby reducing the tendency to spatter.
Related Homemade Tools: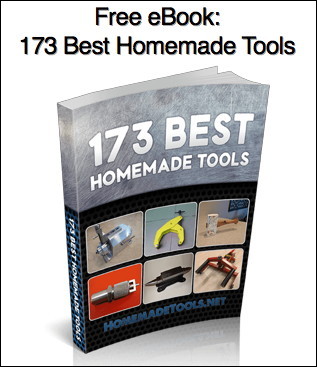 Signup for our newsletter and get the 173 Best Homemade Tools eBook free!
BuildThreads Network:

HomeMadeTools.net