Homemade Synchronizer with Knockout Chambers
DESCRIPTION:
Homemade motorcycle carburetor synchronizer incorporating integral knockout chambers to prevent the measuring liquid from being drawn into the other carburetor. Constructed from PVC pipe and couplings, FPT bushings, hose fittings, and vinyl hose.
Related Homemade Tools: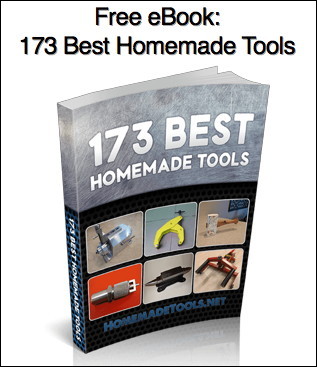 Signup for our newsletter and get the 173 Best Homemade Tools eBook free!
BuildThreads Network:

HomeMadeTools.net