Homemade Tailstock Clamp Improvement
DESCRIPTION:
Homemade tailstock clamp improvement for a 12" x 37" lathe. Intended to prevent the tailstock slipping from its clamped position when drilling large-diameter holes. Cast iron clamping plate was replaced with CRS.
Related Homemade Tools: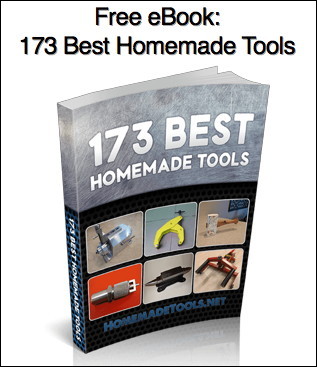 Signup for our newsletter and get the 173 Best Homemade Tools eBook free!
BuildThreads Network:

HomeMadeTools.net