Homemade Tapered Roller Bearing Spacer Tool
DESCRIPTION:
Homemade tapered roller bearing spacer tool intended to aid in setting the end play in a Harley-Davidson 4-3/8" crankshaft. Constructed from a 4" bolt, an OEM engine spacer, a 2-1/4" length of tubing with 1.24" OD & .885" ID, a nut, and washers.
Related Homemade Tools: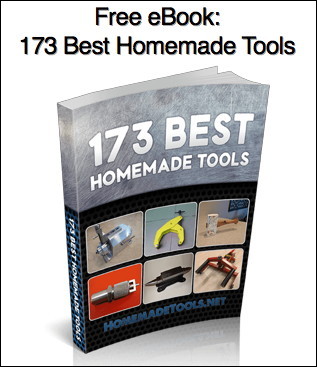 Signup for our newsletter and get the 173 Best Homemade Tools eBook free!
BuildThreads Network:

HomeMadeTools.net