DESCRIPTION:
Homemade timing tool intended for utilization on moped engines. Design is based on a standard spark plug extension compression tester. Timing is set by means of a spring-loaded bolt marked with 2mm graduations.
Related Homemade Tools: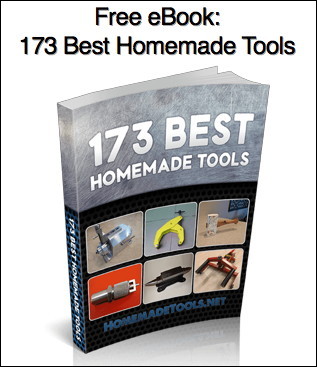 Signup for our newsletter and get the 173 Best Homemade Tools eBook free!
BuildThreads Network:

HomeMadeTools.net