Homemade Tool Post Drill Adaptor Motor
DESCRIPTION:
Homemade tool post drill adaptor motor constructed from a surplus electric drill, horizontal drill mount, plywood, a flexible shaft, and an adaptor. Used as an alternative to a rotary tool.
Related Homemade Tools: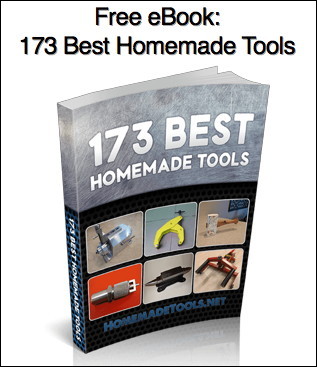 Signup for our newsletter and get the 173 Best Homemade Tools eBook free!
BuildThreads Network:

HomeMadeTools.net