Homemade Toothed Drive Center
BUILDER:
knoba
on knoba.wordpress.com
DESCRIPTION:
Homemade toothed drive center fabricated from silver steel and featuring a single point retained by an M4 grub screw. Arbor was machined to fit a 5C lathe collet.
Related Homemade Tools: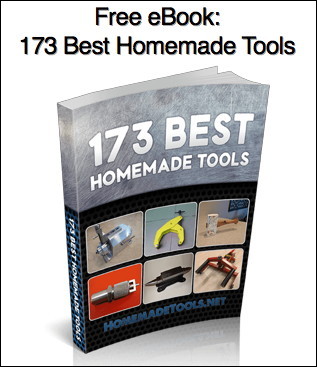 Signup for our newsletter and get the 173 Best Homemade Tools eBook free!
BuildThreads Network:

HomeMadeTools.net