Homemade Tungsten Carbide Tip Scriber
BUILDER:
Tino
on mig-welding.co.uk
DESCRIPTION:
Simple scriber with a hard, long-lasting tungsten carbide tip. Made by heating and bending 5-6mm round bar into shape to form the handle. The other end is then brazed with tungsten and ground to a point.
Related Homemade Tools: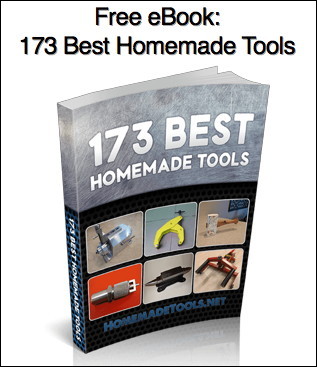 Signup for our newsletter and get the 173 Best Homemade Tools eBook free!
BuildThreads Network:

HomeMadeTools.net