Homemade Vacuum Leak Detector
DESCRIPTION:
Homemade vacuum leak detector constructed from a paint can by means of attaching a hose barb and a quick disconnect fitting to the lid. Smoke is generated by burning a rag inside the can.
Related Homemade Tools: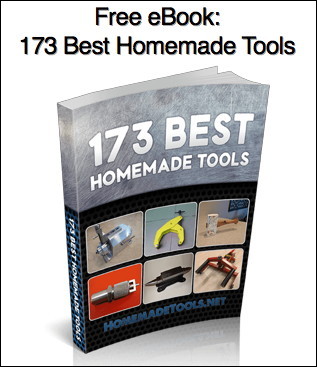 Signup for our newsletter and get the 173 Best Homemade Tools eBook free!
BuildThreads Network:

HomeMadeTools.net