Homemade Variocam Compression Tool
DESCRIPTION:
Homemade Variocam compression tool consisting of a wingnut and threaded rod arrangement. Intended as an aid in compressing the cam advance mechanism in a variable timing engine during maintenance operations.
Related Homemade Tools: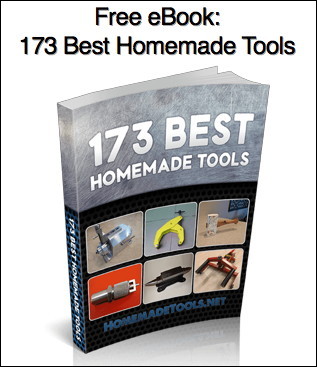 Signup for our newsletter and get the 173 Best Homemade Tools eBook free!
BuildThreads Network:

HomeMadeTools.net