Homemade Wood Bending Steam Setup
BUILDER:
knoba
on knoba.wordpress.com
DESCRIPTION:
Homemade wood bending steam setup constructed from a 3m length of 160mm aluminum tubing, a machined brass fitting, end caps, and brackets. Powered by a Bosch PTL1 steamer.
Related Homemade Tools: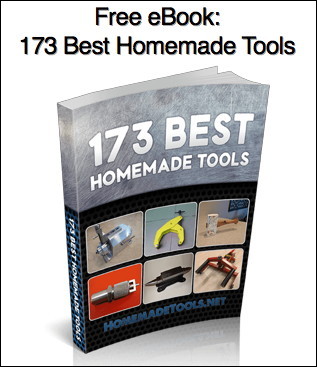 Signup for our newsletter and get the 173 Best Homemade Tools eBook free!
BuildThreads Network:

HomeMadeTools.net