DESCRIPTION:
Homemade buffing rig adapted from a surplus electric motor and arbor. Mounted on a maple box and controlled by means of a repurposed drill press switch, the buffer runs at approximately 1600-1750 RPM.
Related Homemade Tools: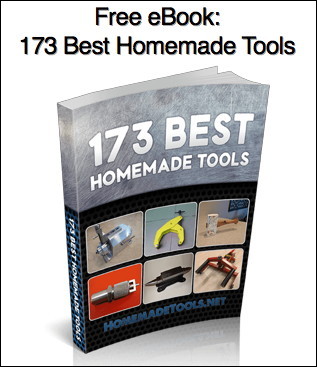 Signup for our newsletter and get the 173 Best Homemade Tools eBook free!
BuildThreads Network:

HomeMadeTools.net