Homemade DC Power Generator
DESCRIPTION:
Homemade high-current DC power generator constructed from a surplus lawnmower motor, an automotive alternator, a 2.5" pulley, battery cables, and 2x4 lumber. Connected to deep-cycle marine batteries and an inverter, it is capable of supplying emergency AC power.
Related Homemade Tools: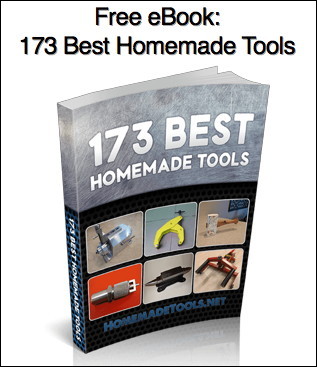 Signup for our newsletter and get the 173 Best Homemade Tools eBook free!
BuildThreads Network:

HomeMadeTools.net