Homemade Engine Timing Aid
DESCRIPTION:
Homemade engine timing aid consisting of a surplus distributor cap drilled to facilitiate direct observation of rotor position with respect to the timing mark. Utilized to verify that the engine is on its compression stroke.
Related Homemade Tools: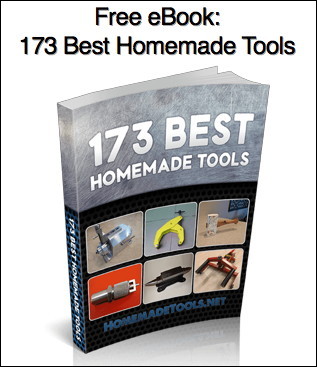 Signup for our newsletter and get the 173 Best Homemade Tools eBook free!
BuildThreads Network:

HomeMadeTools.net