Homemade Distributor Installation Aid
DESCRIPTION:
Homemade distributor installation aid adapted from a surplus distributor. Intended to facilitate rotation of an engine's oil pump to produce the proper alignment for distributor installation. Pump position can be monitored through a slot cut in the top of the shaft. Unit is capable of being spun with a drill as a means of priming the engine with oil, pre-start.
Related Homemade Tools: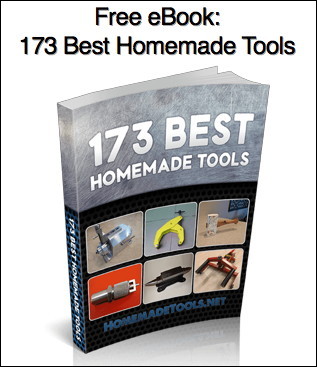 Signup for our newsletter and get the 173 Best Homemade Tools eBook free!
BuildThreads Network:

HomeMadeTools.net