Homemade Indexing Projects
DESCRIPTION:
Homemade indexing projects including the machining of a pulley and faceplate with index holes. Indexing disc/pulley included in the pulley assembly is also intended to act as a speed reducer. Hex rod detent pin fitted to the headstock T-slot. Faceplate features 60 indexing holes at the back and 72 holes around the rim.
Related Homemade Tools: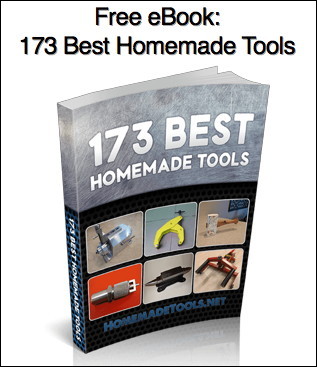 Signup for our newsletter and get the 173 Best Homemade Tools eBook free!
BuildThreads Network:

HomeMadeTools.net