Homemade Kill Switch Extension Cord
DESCRIPTION:
Homemade kill switch extension cord constructed from steel plate, a magnet, a kill switch, and an outlet. Allows a machine tool to be shut off by hand or foot.
Related Homemade Tools: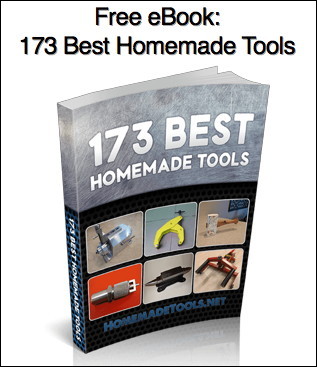 Signup for our newsletter and get the 173 Best Homemade Tools eBook free!
BuildThreads Network:

HomeMadeTools.net