Homemade LB7 Injector Cup Tool
DESCRIPTION:
Homemade LB7 injector cup tool fashioned from a 3/4"x7" concrete anchor, a 3/4" nut, a fender washer, and a 3" pipe. The first nut sets the fingers and the second presses against the sleeve to lift the cup.
Related Homemade Tools: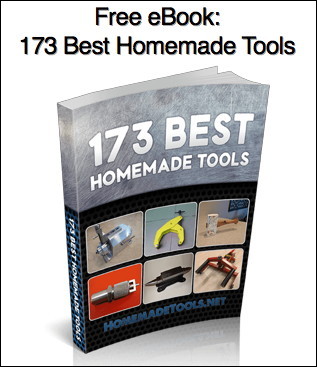 Signup for our newsletter and get the 173 Best Homemade Tools eBook free!
BuildThreads Network:

HomeMadeTools.net