Homemade Pond Filter Modifications
DESCRIPTION:
Homemade pond filter modifications constructed from electrical tape, hose clamps, and PVC pipe. The tape and clamps ensure a tighter seal on the fittings, and the PVC was used to create a manifold for multiple outlets.
Related Homemade Tools: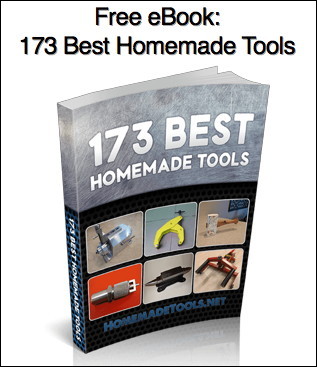 Signup for our newsletter and get the 173 Best Homemade Tools eBook free!
BuildThreads Network:

HomeMadeTools.net