DESCRIPTION:
Homemade TIG cooler fashioned from scrap aluminum sheet and powered by an HPLV pump. Utilizes a radiator coil and fan sourced from a surplus air conditioner and connected via fused switch. Coolant is housed in a 20-liter tank.
Related Homemade Tools: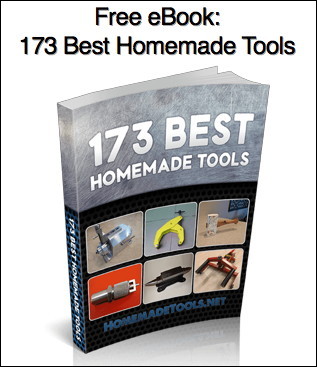 Signup for our newsletter and get the 173 Best Homemade Tools eBook free!
BuildThreads Network:

HomeMadeTools.net