DESCRIPTION:
Homemade clutch locks intended to jam the inner drum and outer basket of a motorcycle's clutch in order to facilitate the process of torquing the clutch nut. Consists of two pieces of flat steel bar.
Related Homemade Tools: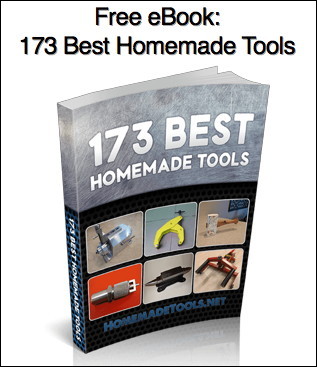 Signup for our newsletter and get the 173 Best Homemade Tools eBook free!
BuildThreads Network:

HomeMadeTools.net