Homemade Lathe Broaching Setup
DESCRIPTION:
Homemade lathe broaching setup constructed from a paper index around the lathe chuck and a die grinder with a carbide tip on the tool post. Used to broach a set of lathe change gears.
Related Homemade Tools: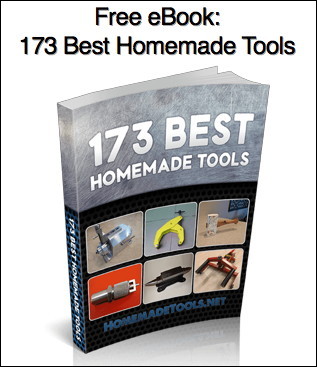 Signup for our newsletter and get the 173 Best Homemade Tools eBook free!
BuildThreads Network:

HomeMadeTools.net