DESCRIPTION:
Homemade linear actuator fabricated from a sewing machine bobbin. A 38 SWG, enameled, copper wire is wound on the bobbin to form a coil. The bobbin is wrapped in PTFE and a small plastic disk is glued to the bottom. A magnet is glued to a plastic rod and a small, copper spring is epoxied to the magnet. The spring/magnet/rod assembly is fitted inside the bobbin center.
Related Homemade Tools: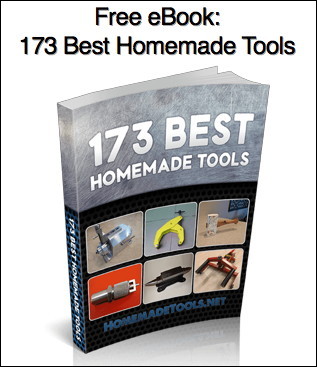 Signup for our newsletter and get the 173 Best Homemade Tools eBook free!
BuildThreads Network:

HomeMadeTools.net