Homemade Special Purpose Wrenches
DESCRIPTION:
Homemade special purpose wrenches adapted from commercially available items. Intended to facilitate, respectively, work with distributor hold-down bolts, to fit over tubing, and to fit into tight spaces. One tool is a 1/2" drive ratchet welded to a breaker bar for increased leverage.
Related Homemade Tools: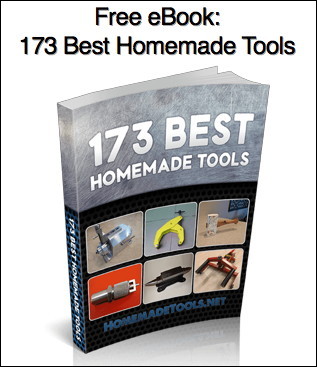 Signup for our newsletter and get the 173 Best Homemade Tools eBook free!
BuildThreads Network:

HomeMadeTools.net