Homemade Straight Peen Hammer
BUILDER:
BenH
on homemadetools.net
DESCRIPTION:
Homemade straight peen hammer adapted from an engineer's hammer. Sides were ground at a slight angle before linishing, while the opposite end had its head flattened.
Related Homemade Tools: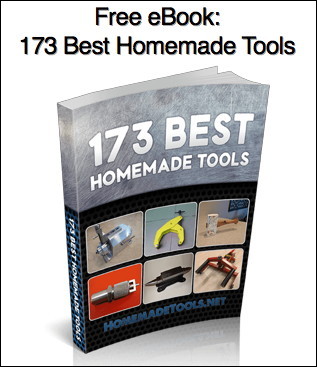 Signup for our newsletter and get the 173 Best Homemade Tools eBook free!
BuildThreads Network:

HomeMadeTools.net